Teeth Whitening Services
Looking to brighten and Whiten your teeth?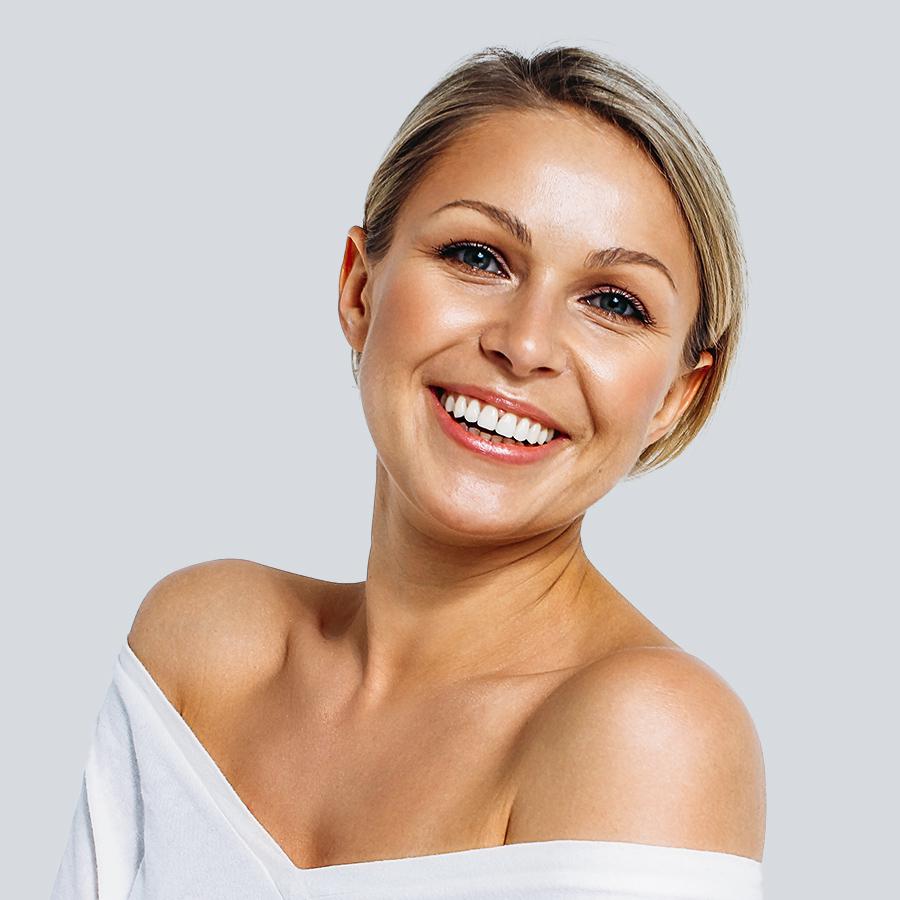 Summit Dental Care in Orange has you covered. In just a couple of hours, our team can easily transform your smile into one that's sure to turn heads! If you'd like to learn more about what we have to offer, don't hesitate – give us a call or book an appointment online today!
Is it safe to whiten your teeth?
Absolutely! Summit Dental Care offers trustworthy, effective teeth whitening treatments that contain bleaching agents. You can decide to have your teeth whitened in a single office trip or gradually with a take-home whitening set. No matter what you choose, the Whiteners are entirely safe for your oral health. Though it's important to note that there may be some temporary gum and tooth sensitivity due to these powerful bleaching ingredients employed during this process.
What can you expect from the teeth whitening procedure?
In a single appointment, our team of experts can make your smile up to 8 shades brighter with in-office teeth whitening.* The process involves having an upper and lower tray filled with bleaching solution placed into your mouth.
During your treatment, we will place the bleaching solution in trays and shine a bright light on your teeth.  You can sit back and relax as the bleach whitens your teeth during three 15-minute treatments happening all at once.
In as little as two hours, you can have a whiter and brighter smile that bleaching treatments completed with post-treatment gel to reduce sensitivity!
At Summit Dental Care, we recognize that no two smiles are the same. That's why we offer a variety of teeth whitening choices in-office and for you to use at home; so you can get precisely what your individual smile requires! We want nothing but the best for our patients and their perfect, unique grins! Our at-home kits work great over a period of a few weeks to gradually get your smile looking its best. And if you're unsure about which treatment is right for you, no problem! Just give us a call or schedule a consultation and one of our knowledgeable staff would be more than happy help figure it out with you step by step.
*Individual results may vary.